About Parks Digital LLC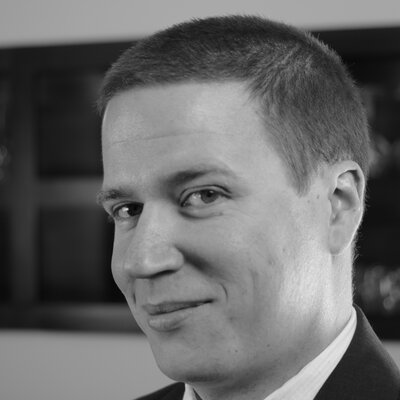 Parks Digital LLC is a single-member limited liability company owned and operated by me, Aaron D. Parks. My mission is to make amateur radio fun and approachable while conducting business in accordance with the golden rule.
Return Policy
If, within 3 months of purchase, you are for any reason less than completely satisfied with an item, you may return it for a refund of the purchase price. If you encounter a manufacturing defect or shipping damage, please let me know right away so I can replace the item.
Terms of Service
Your credit card will be charged at the time of checkout. It is my policy to ship orders within 1 business day. It's just me and the dog, though, so in some cases it might take a little longer. In the unlikely event that I would be unable to ship your order in a reasonable amount of time, I will provide you with a refund and a humble apology.
I prefer to ship by USPS. If that doesn't work for you, let me know what does and we'll figure something out.
Privacy Policy
I collect and store information necessary to process and fulfill your order and, if you sign up for it, send you an email newsletter. I don't plan to do anything creepy with this information.

I use Stripe for processing credit card payments. I don't personally see or store your credit card number: it goes straight to Stripe. Stripe has their own privacy policy.

Parks Digital LLC
4784 Pine Hill Drive, Potterville, Michigan
support@skilman.com