Become a Ham with Skilman
License Guaranteed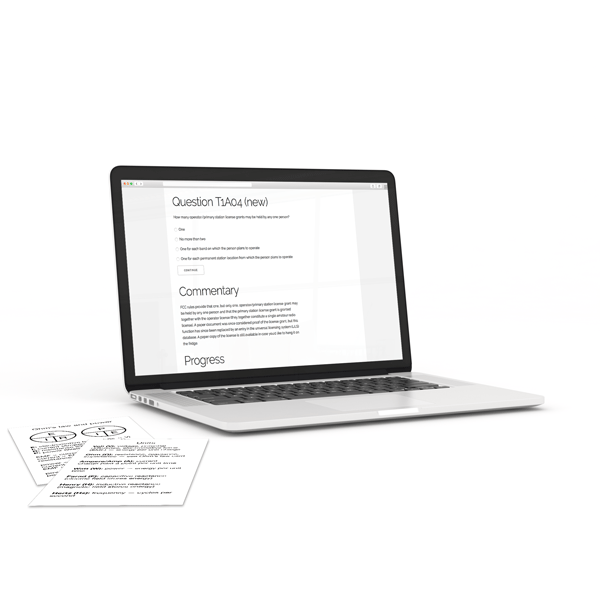 Your technician class license is the key to the world of ham radio. This online course provides study drills on the exact questions you'll see on your test. But you won't just be memorizing answers: each question is accompanied by an explanation of the idea behind the question. Questions are presented based on your unique progress to focus on the areas you need to apply the most attention to; the course makes optimal use of your study time.
More than just memorization
Adaptive, guided practice
Practice tests to gauge progress
Downloadable flash cards with key information
Works on desktop, laptop, tablet, phone: study where it's convenient
Deluxe edition includes printed flash cards and a login code for the online course
You will pass the Technician class license exam after completing this course: guaranteed or your money back. Let's get started!
Deluxe Edition: $39.99 Standard Edition: $29.99
Learn Morse Code
Skilman Shows You the Way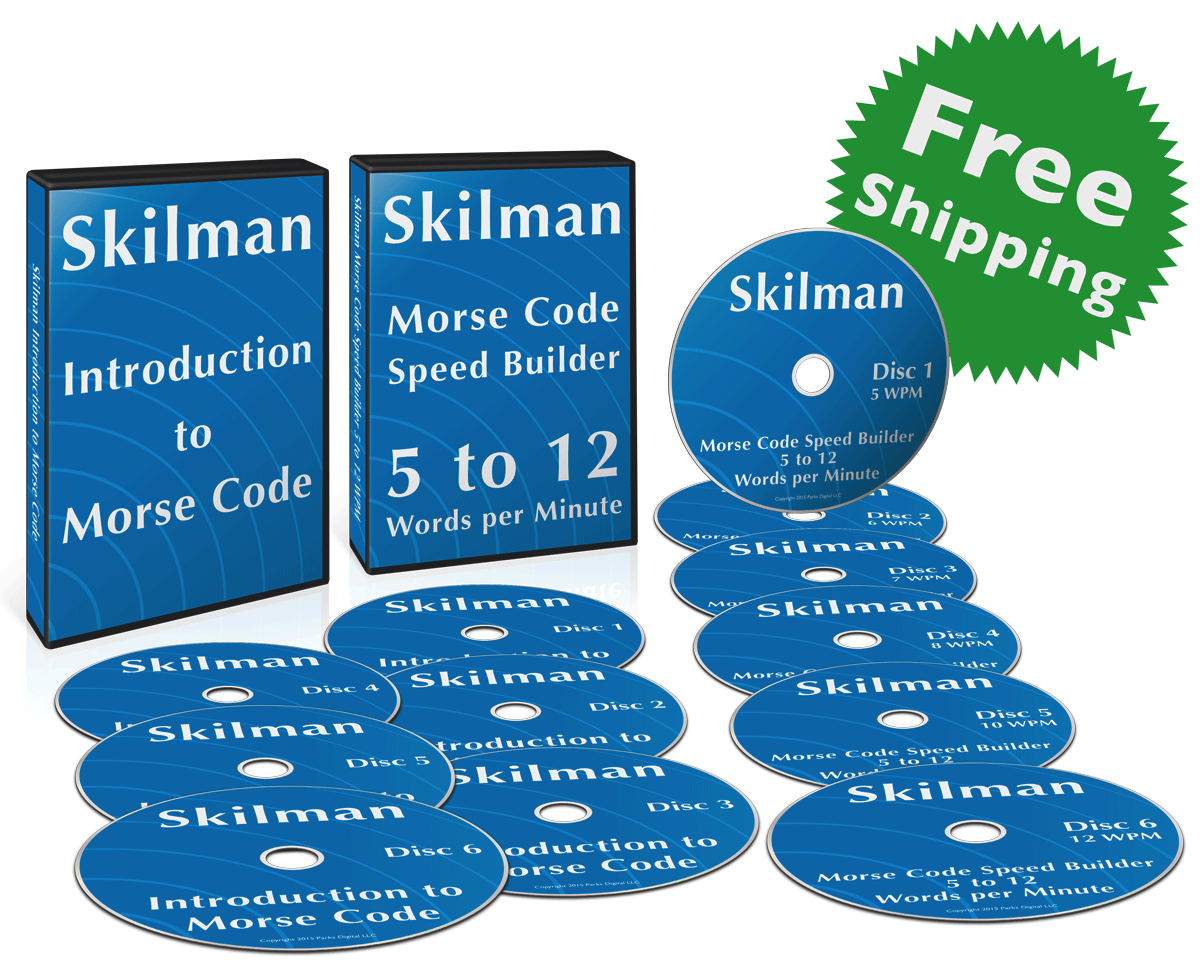 Developed by Dr. Jessica Parks, an expert in memory and cognition, the Skilman Introduction to Morse Code and Morse Code Speed Builder are a complete and comprehensive course of study. There are no gimmicks or goofy mnemonics, just solid, well-researched science and careful design. You'll have every advantage as you learn to send and receive Morse code.

Each audio learning course includes six compact discs, a booklet, and complimentary access to the online edition of the course. Between the compact discs and the online edition, you can enjoy the course anywhere you like.

You can save $10 by ordering both courses together. We call it the Morse Code Dynamic Duo! If you order now, we'll even throw in free Priority Mail shipping. How can you beat that?

Buy Now: $89.98 Try Before You Buy

Parks Digital LLC
4784 Pine Hill Drive, Potterville, Michigan
support@skilman.com